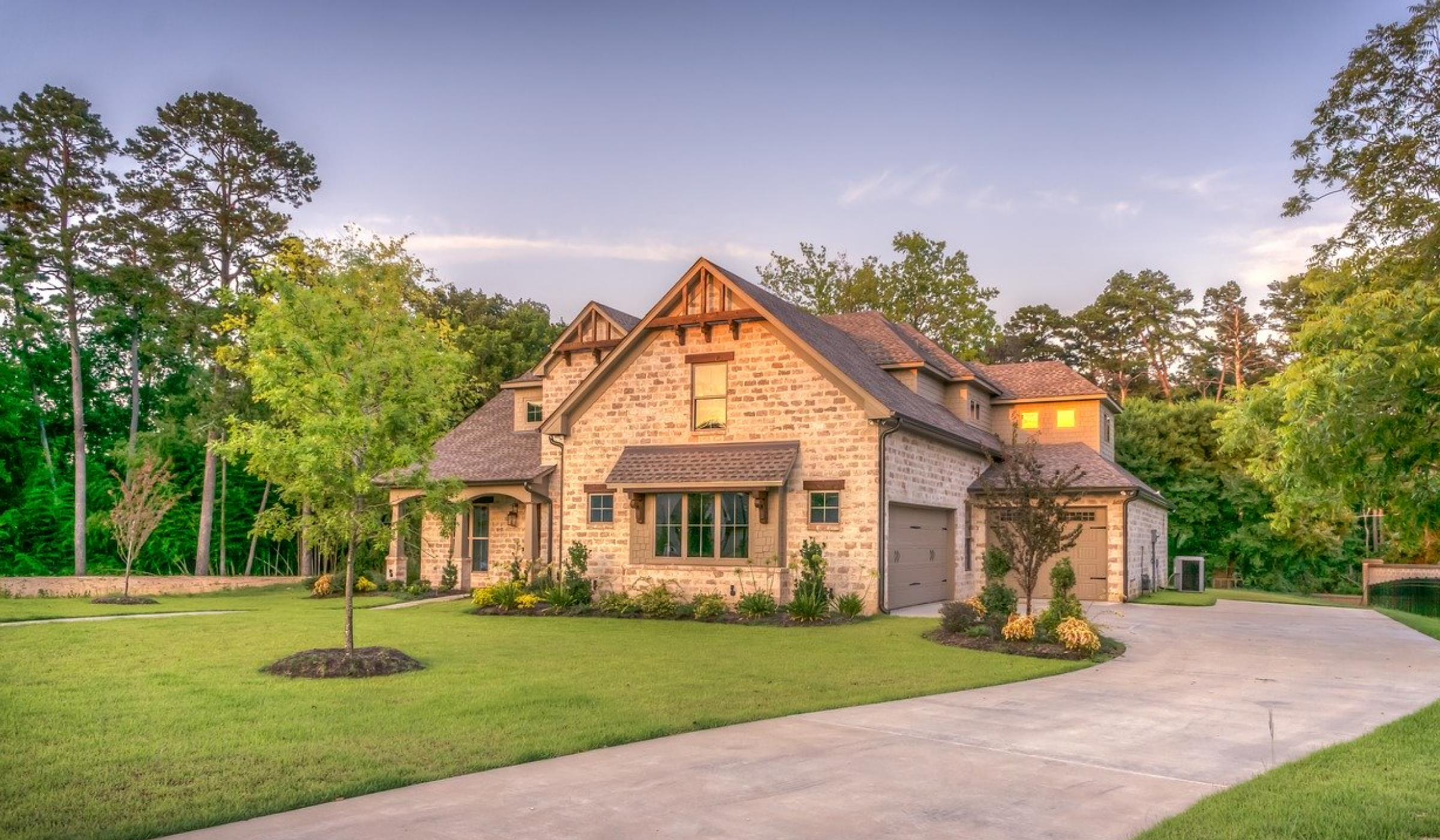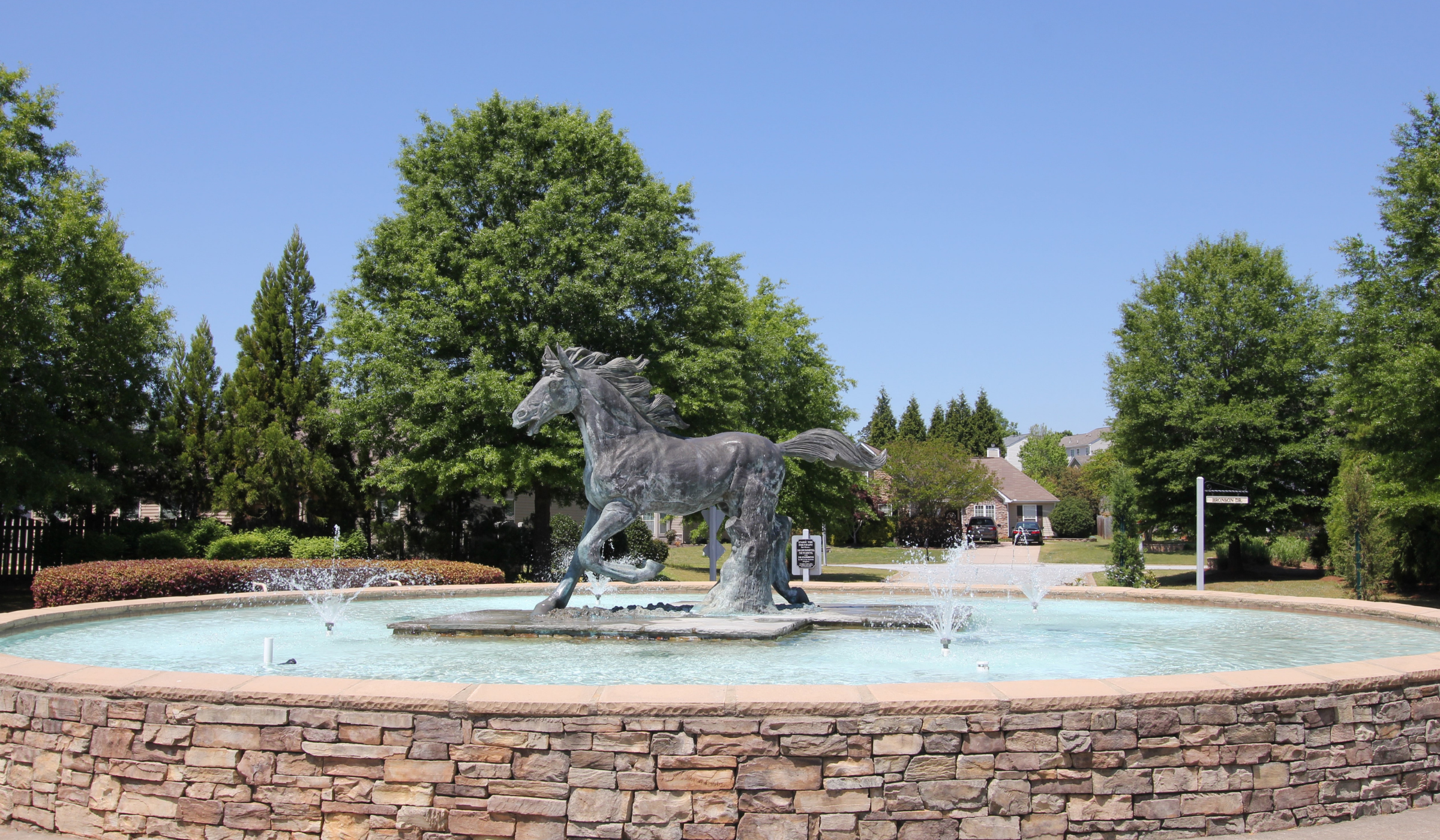 Home Page - Real Estate Simply Sold
Home Page - Real Estate Simply Sold 2


To the many clients, residents, lenders, home inspectors, CL-100 inspectors, brokers, fellow agents, and colleagues who have supported my real estate journey through the years – Thank YOU!!
To those whose lives impacted mine for the better in ways you probably did not realize, Thank You!
And to the ones not in real estate, but who still supported my endeavors – Thank You!
After 8 years in real estate sales and 3 years in property management, I am excited to pursue other opportunities within the real estate industry beyond a sales role.
Thank YOU again for the support and honor to have served your real estate needs!
---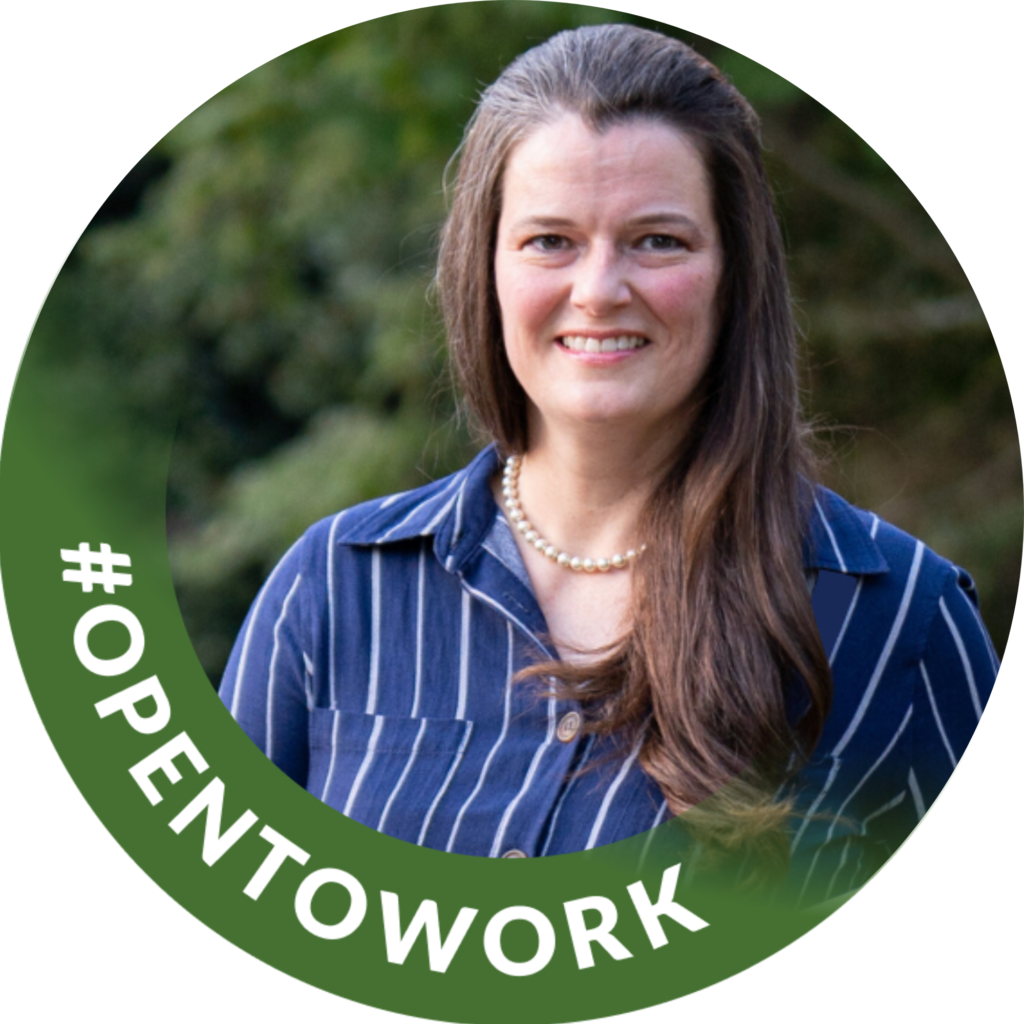 GOAL: Convey 8 years real estate sales experience and 3 years of real estate management to an accounting/support role in the real estate industry that will benefit from those 11 years of experiences.
Recruiters: Please contact me for a resume. Please scroll further down for Career Highlights.
Let's Discuss a Career Goal Opportunity…….
---

Earned the Pricing Strategy Advisor (PSA) certification
Maintained my own custom spreadsheets and graphs as an active real estate agent to regularly monitor and analyze specific zip codes
Enjoyed competing with myself on real estate closings to sharpen my skills on my CMAs
Honed prioritization skills on the deadline demands of real estate transactions
Used many methods to obtain homeowner information for lead generation sessions
Sharpened problem solving and negotiation skills on transactions that were each unique throughout 11 years of real estate experiences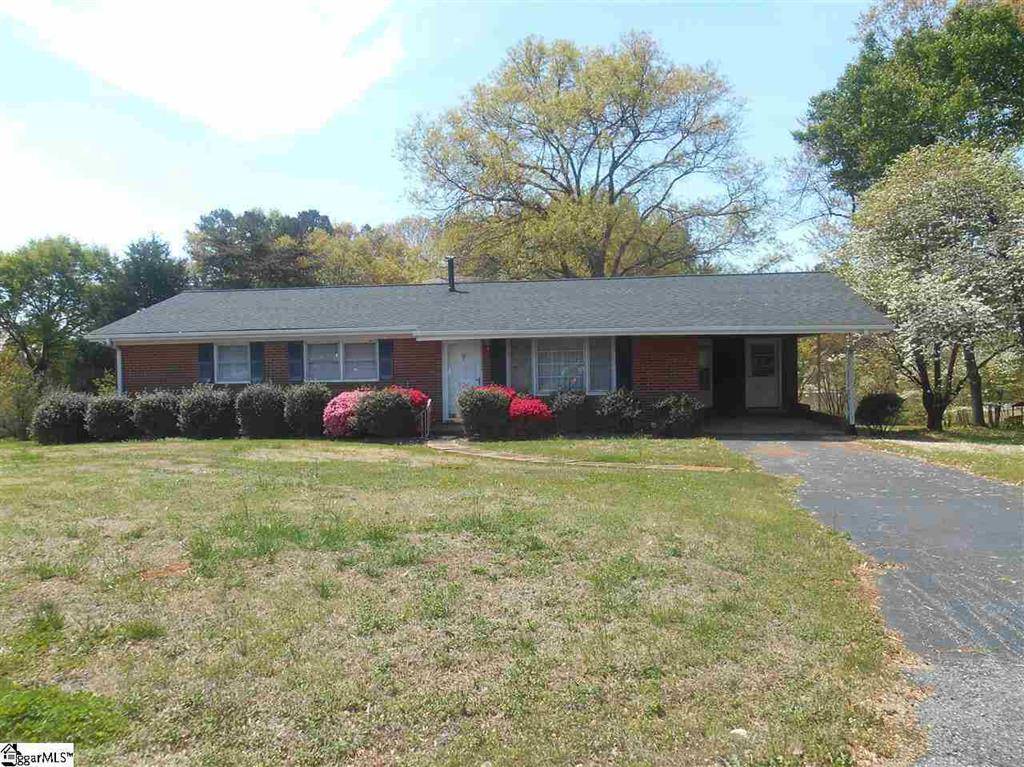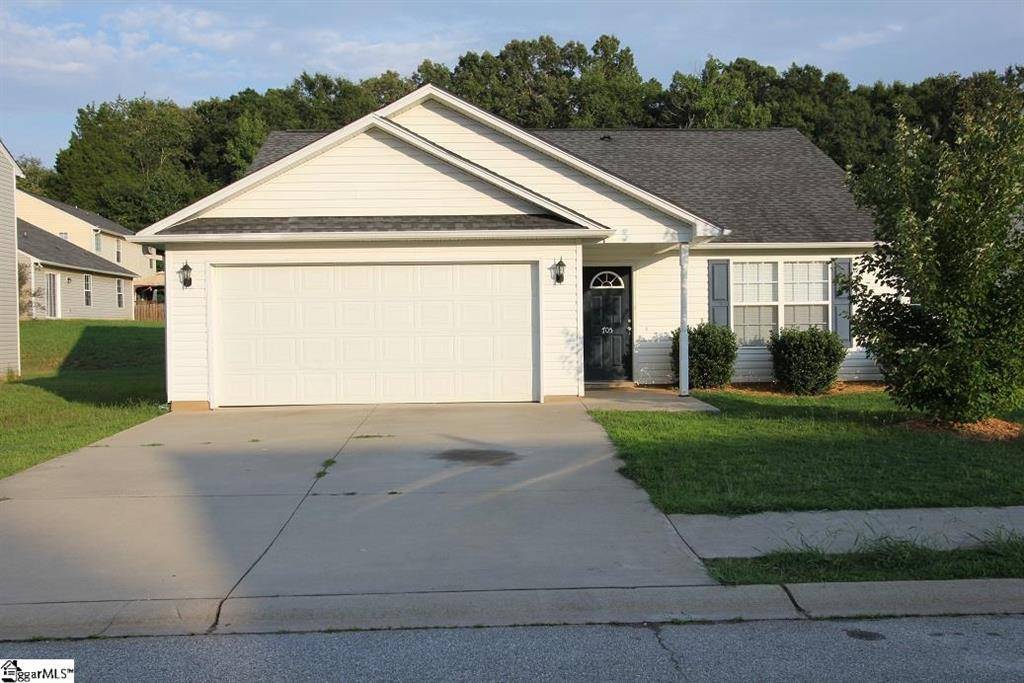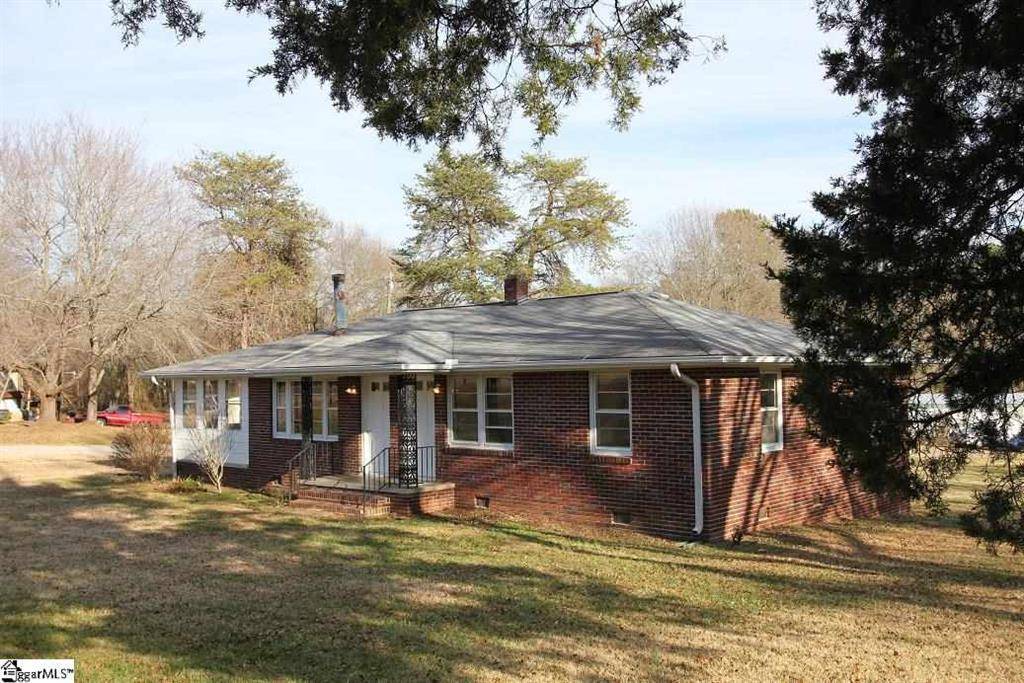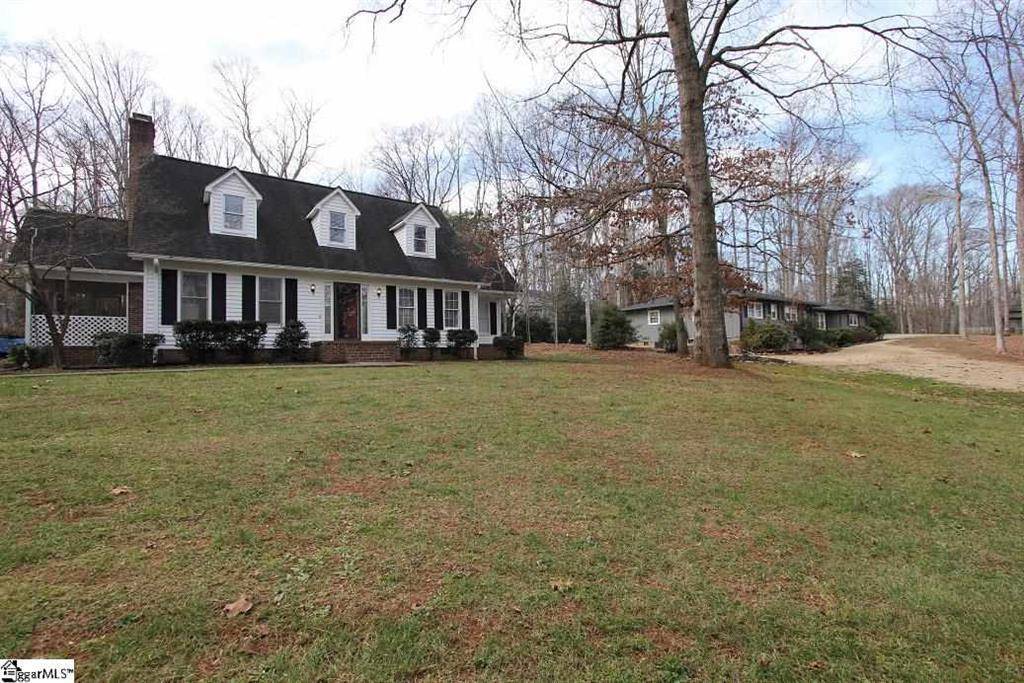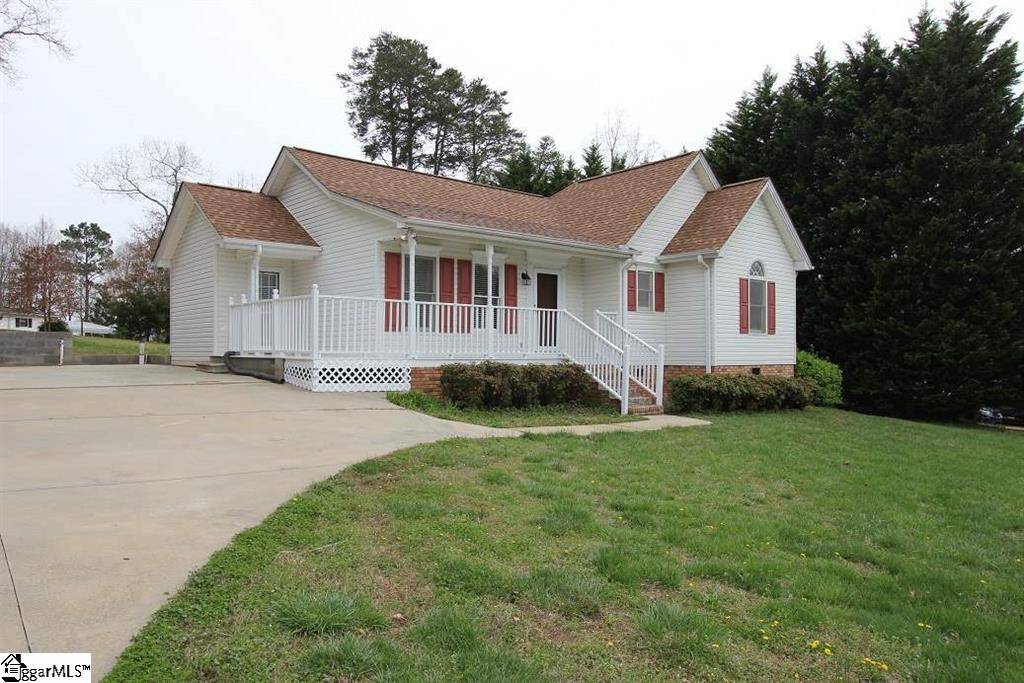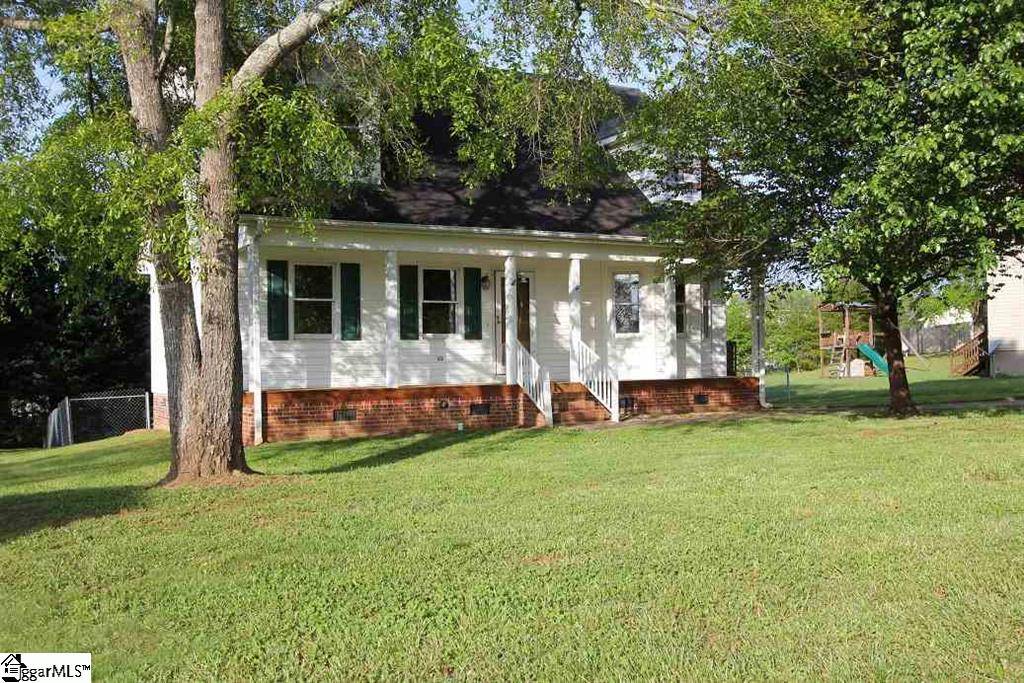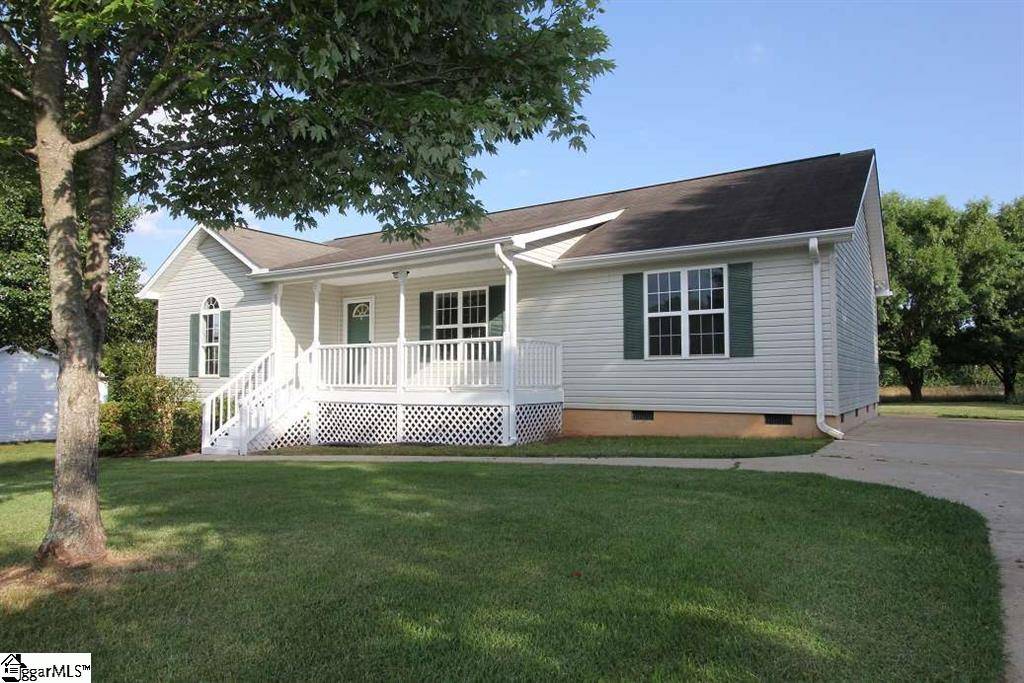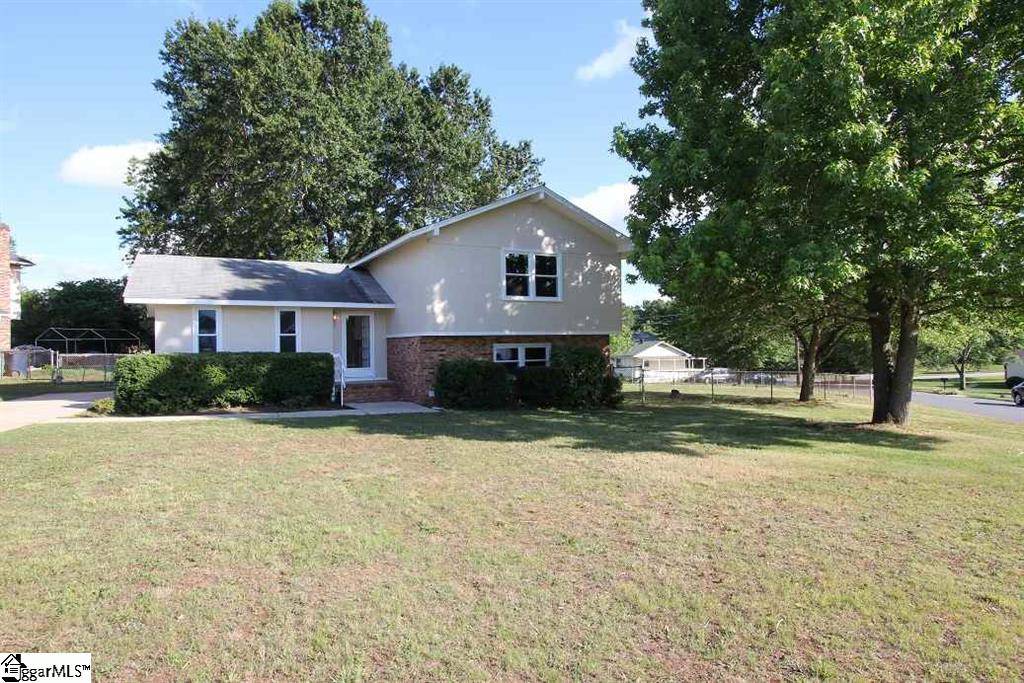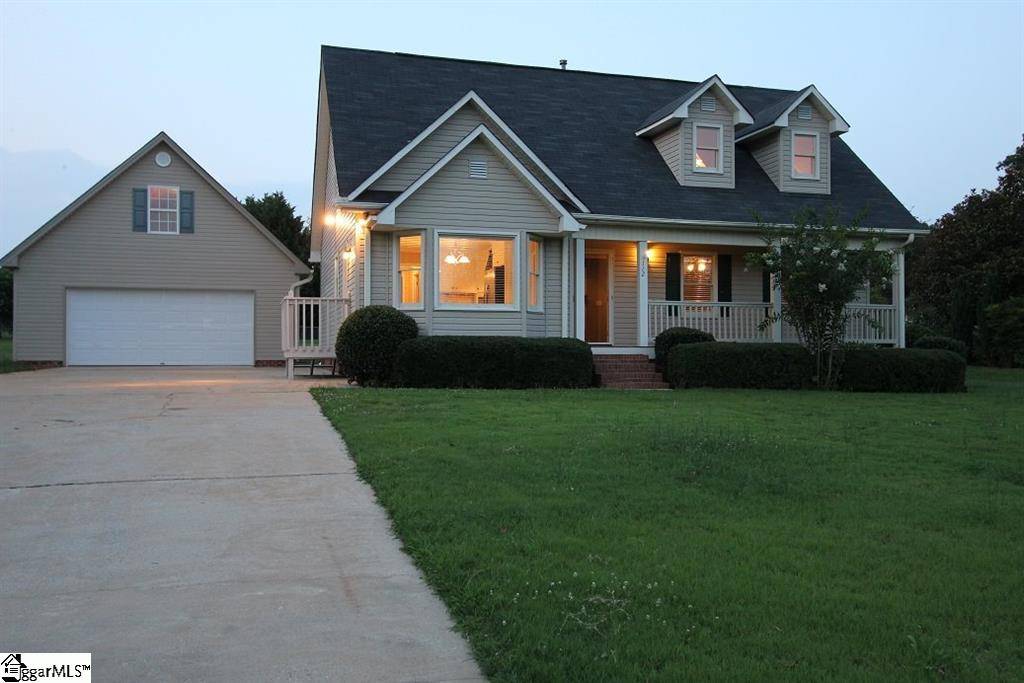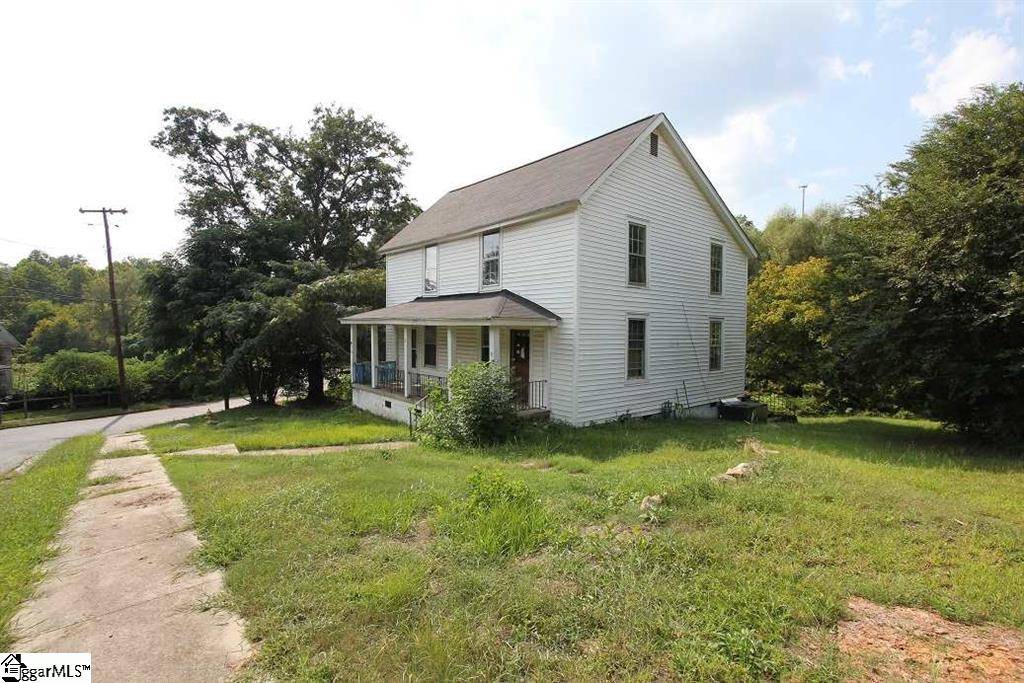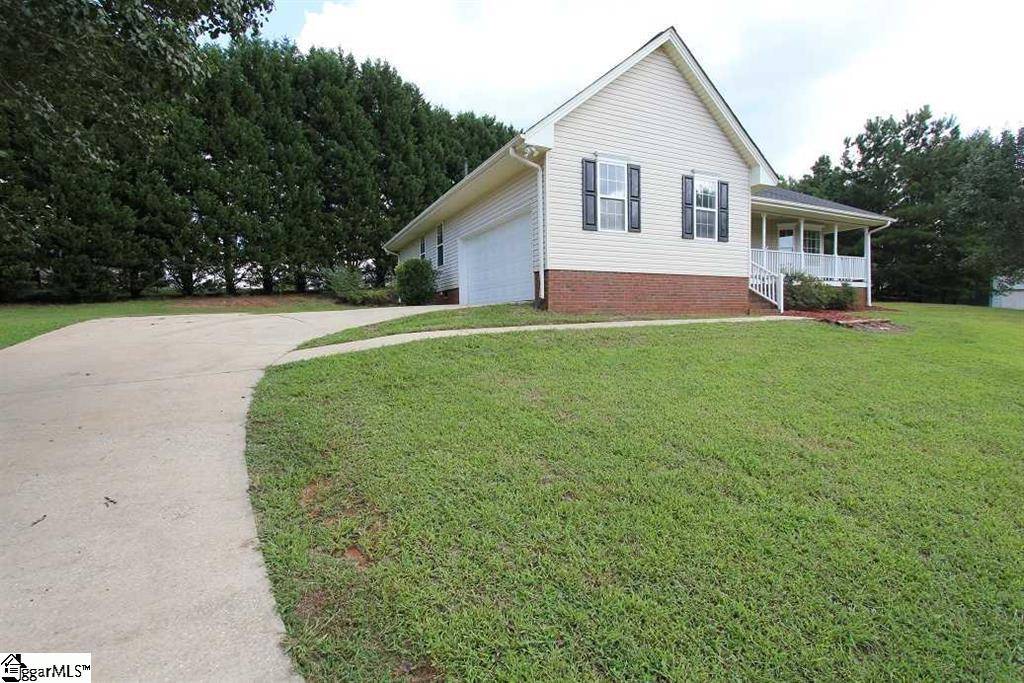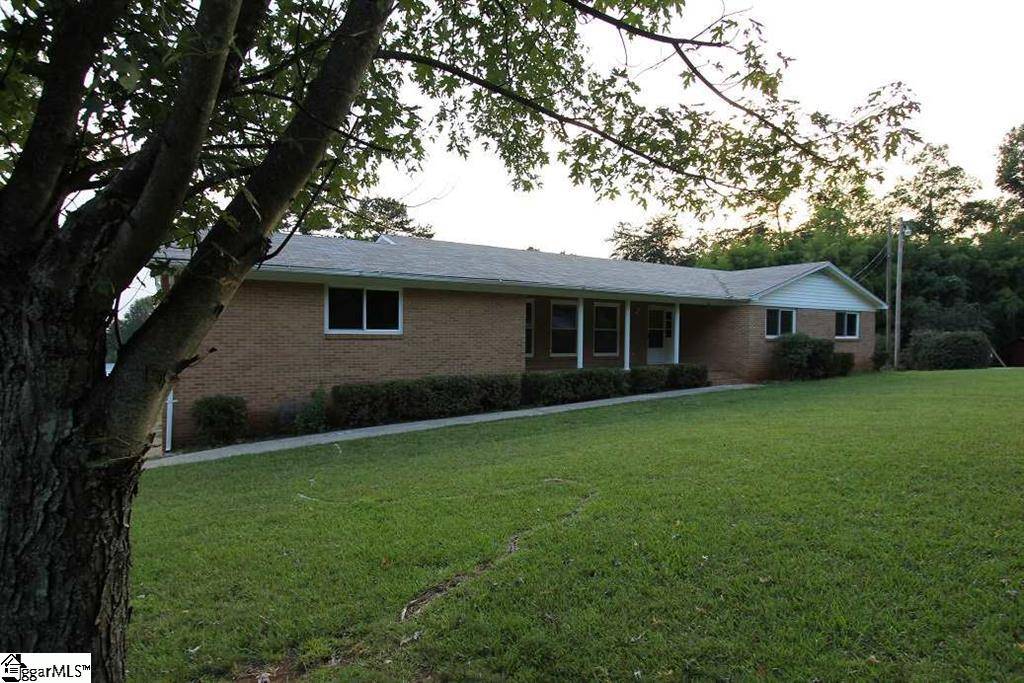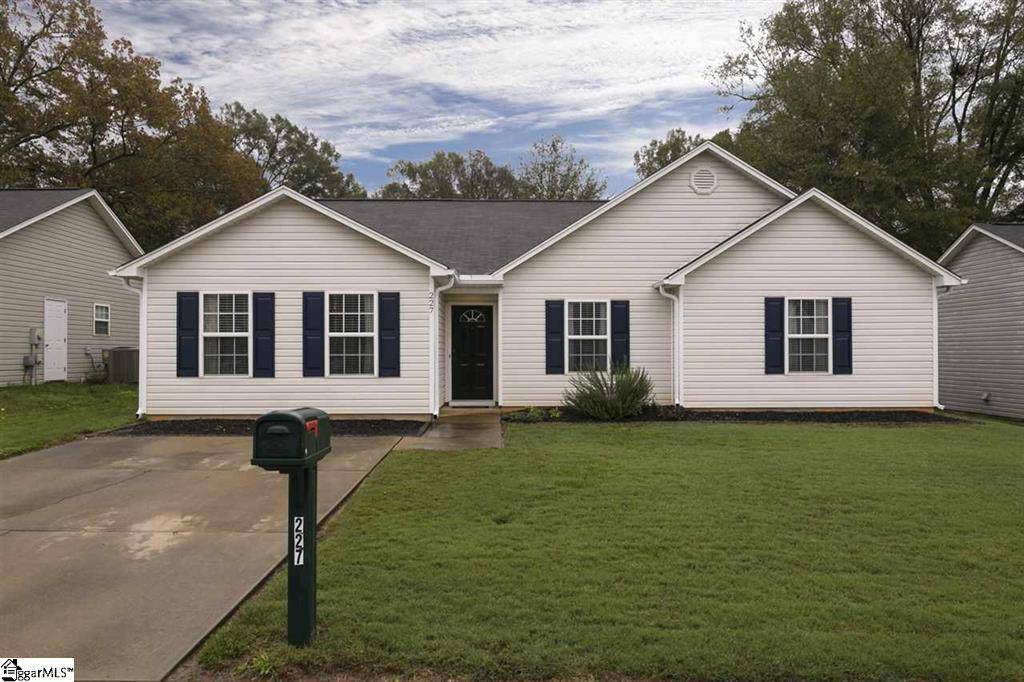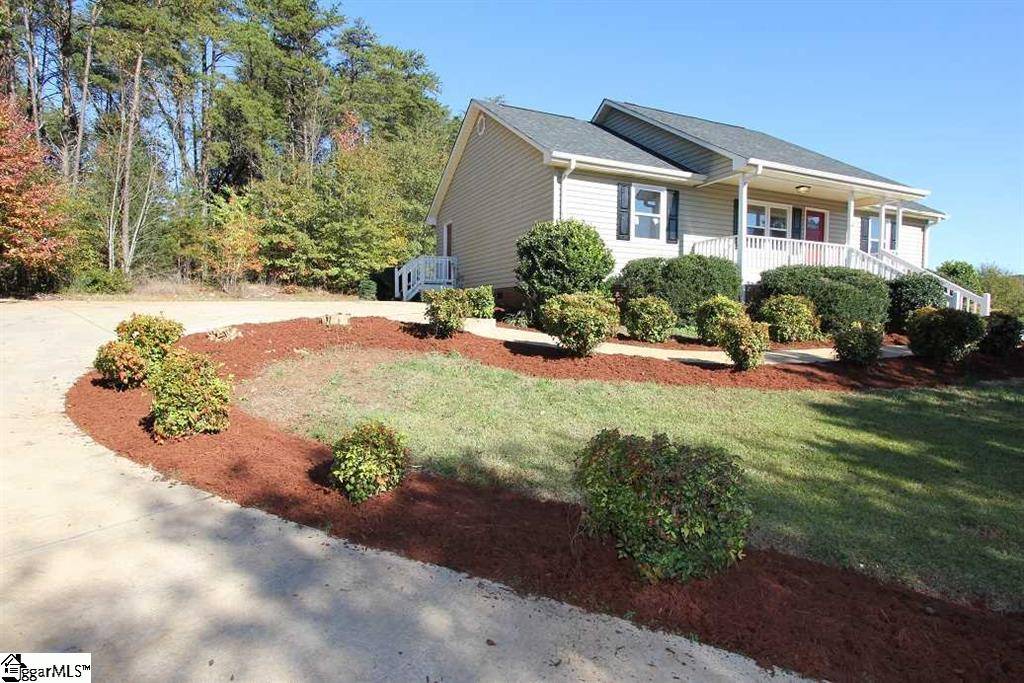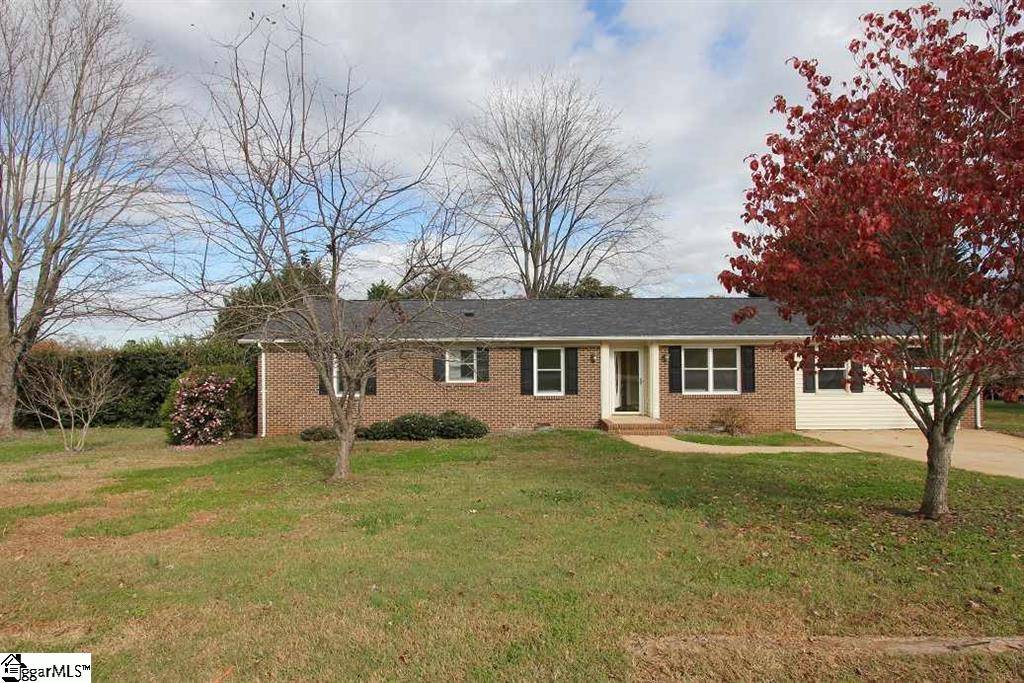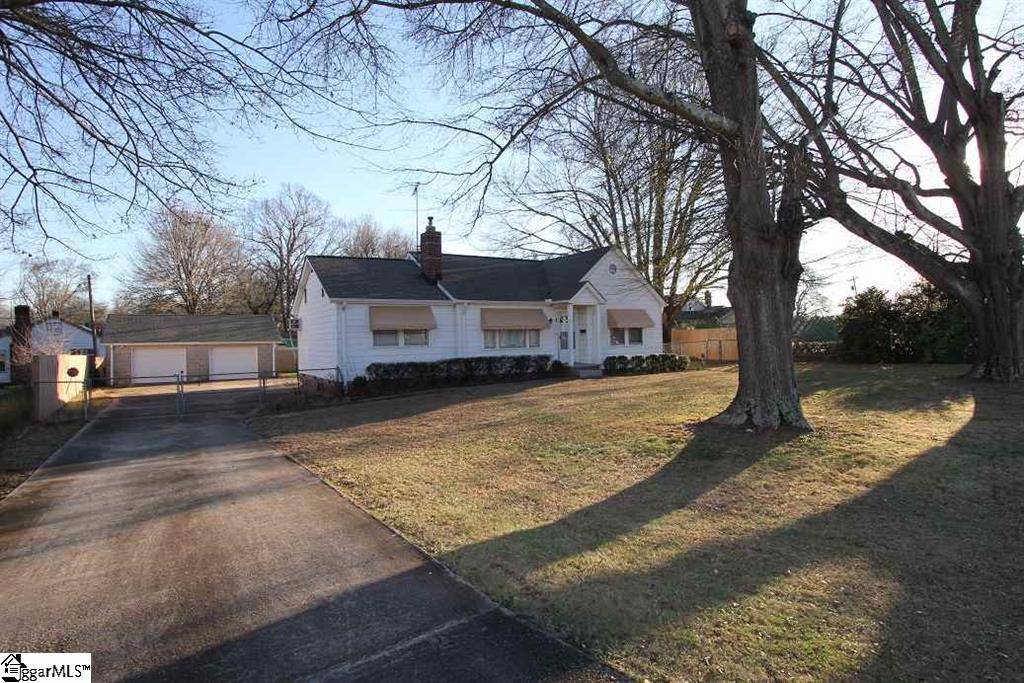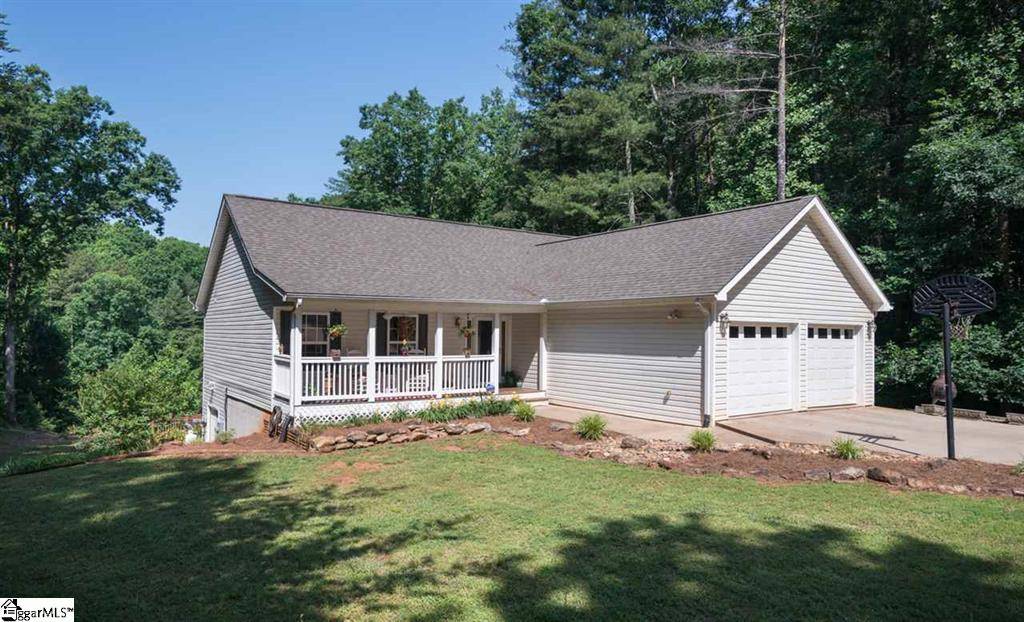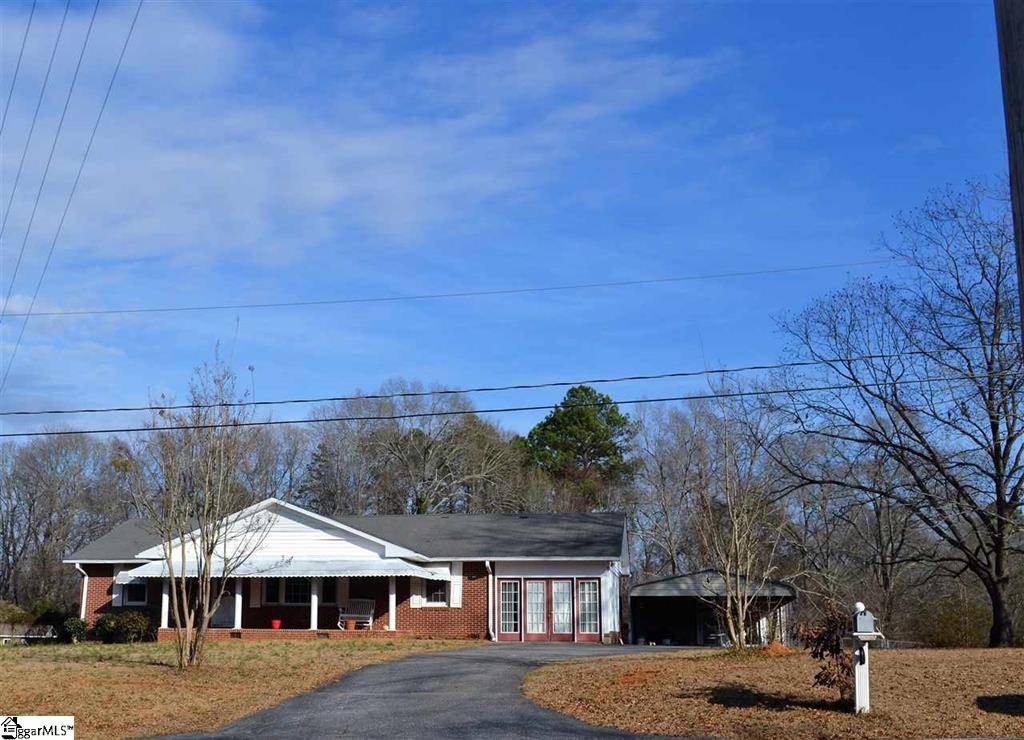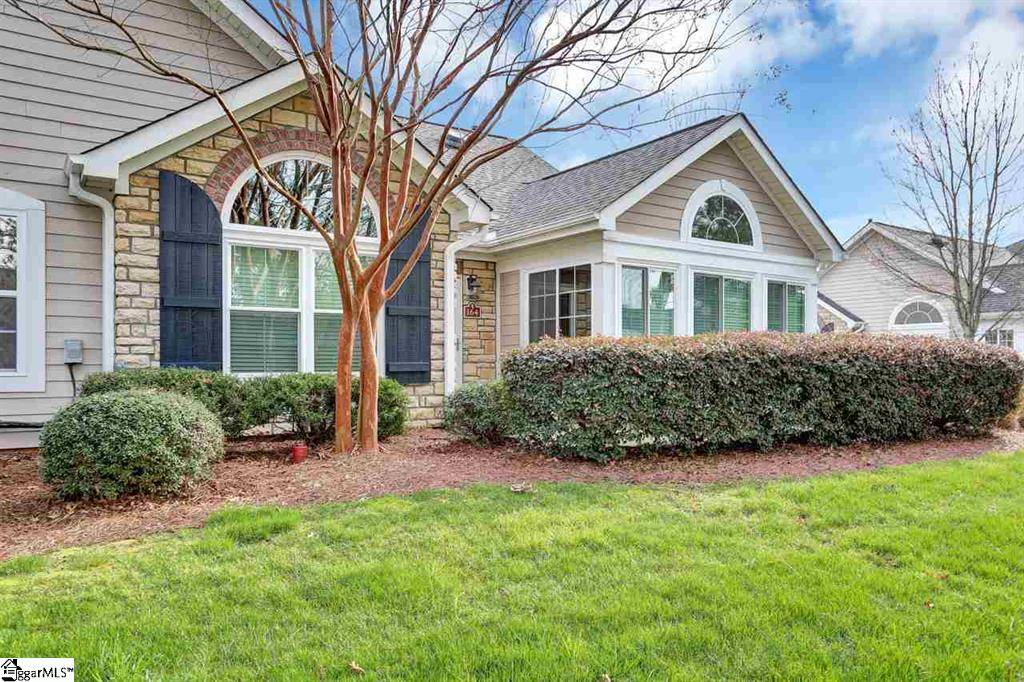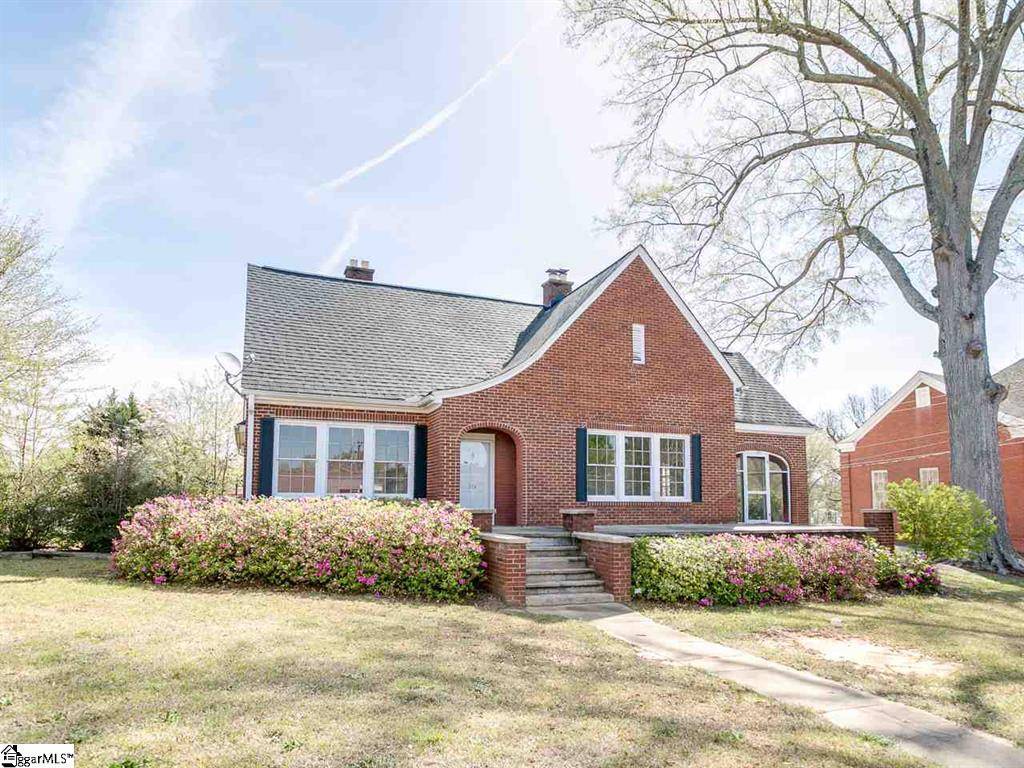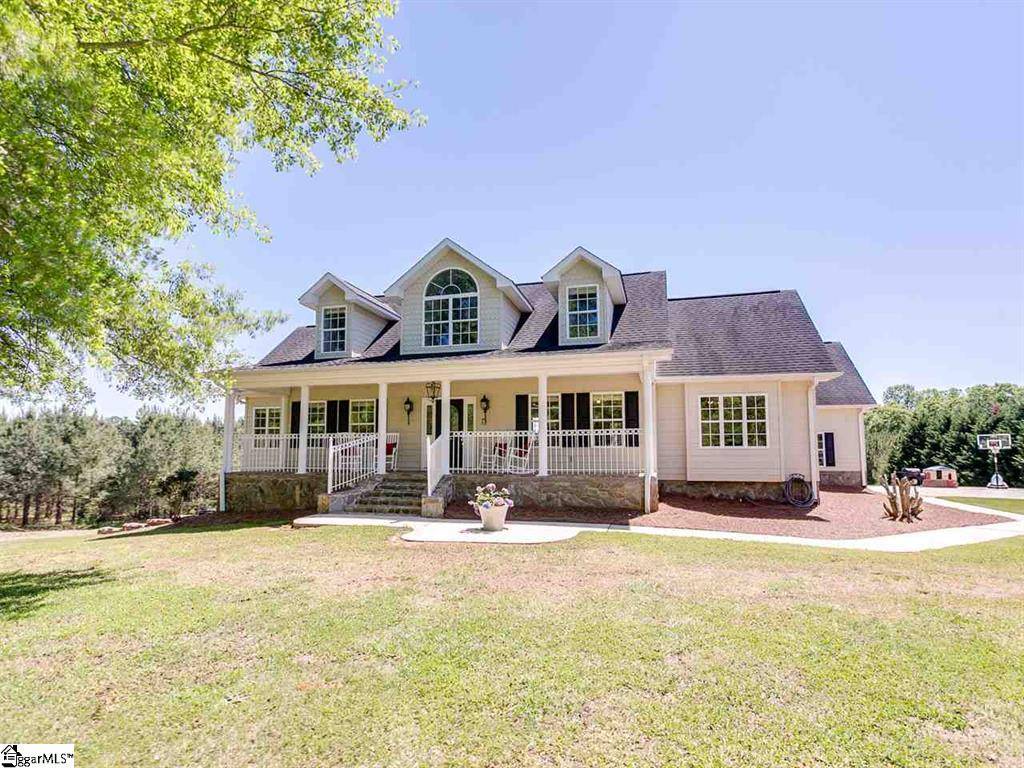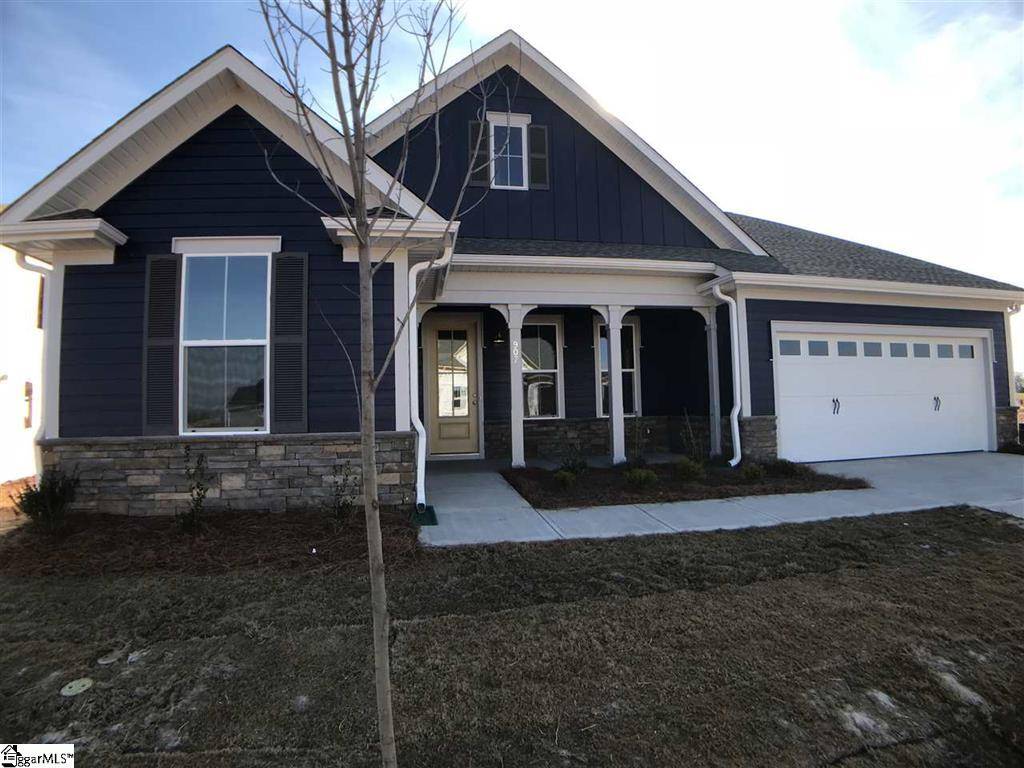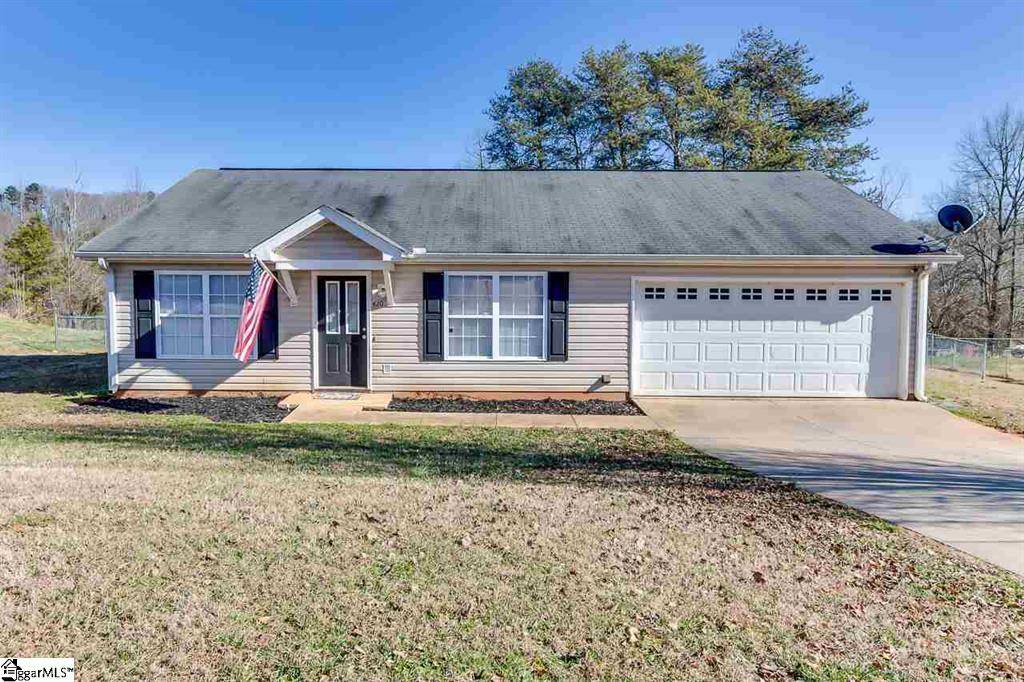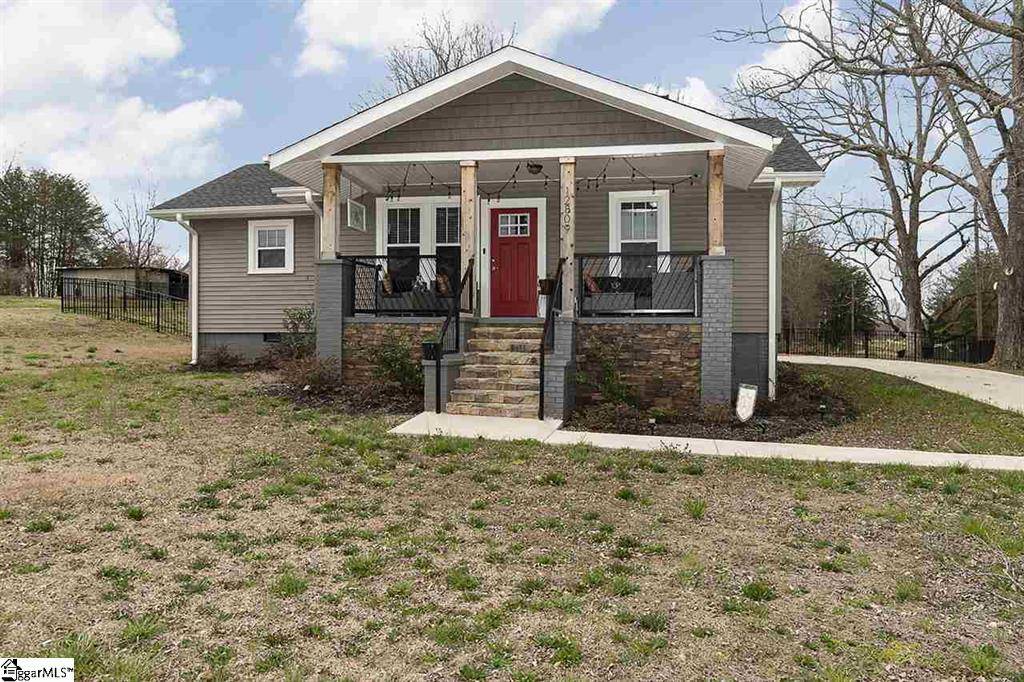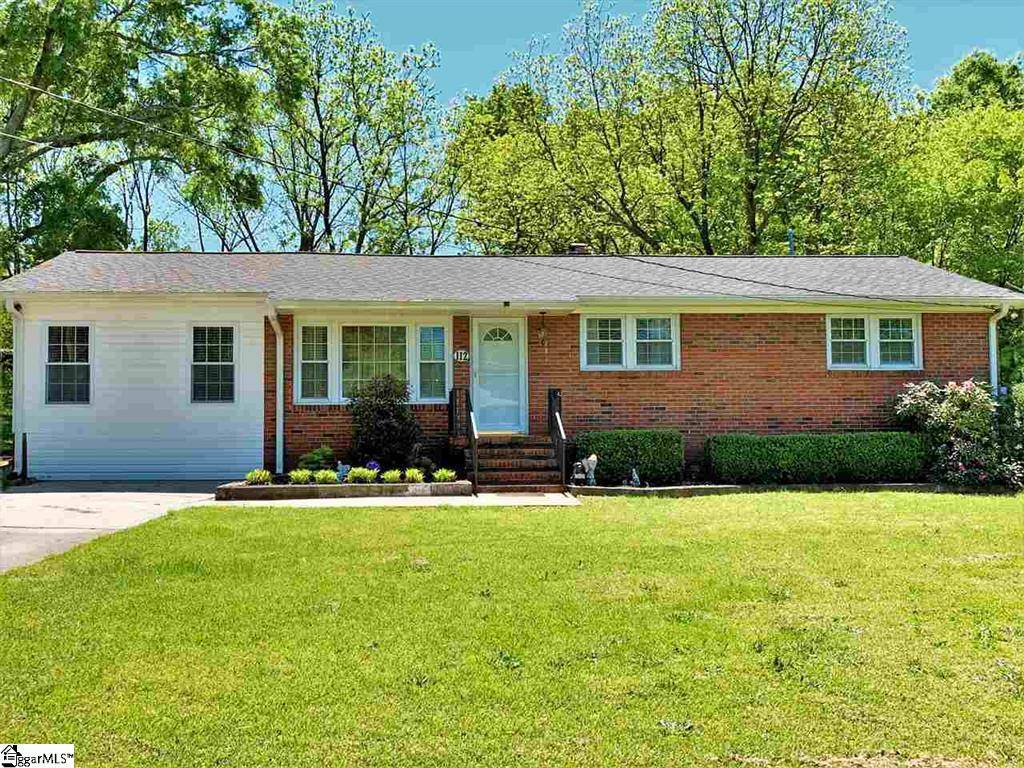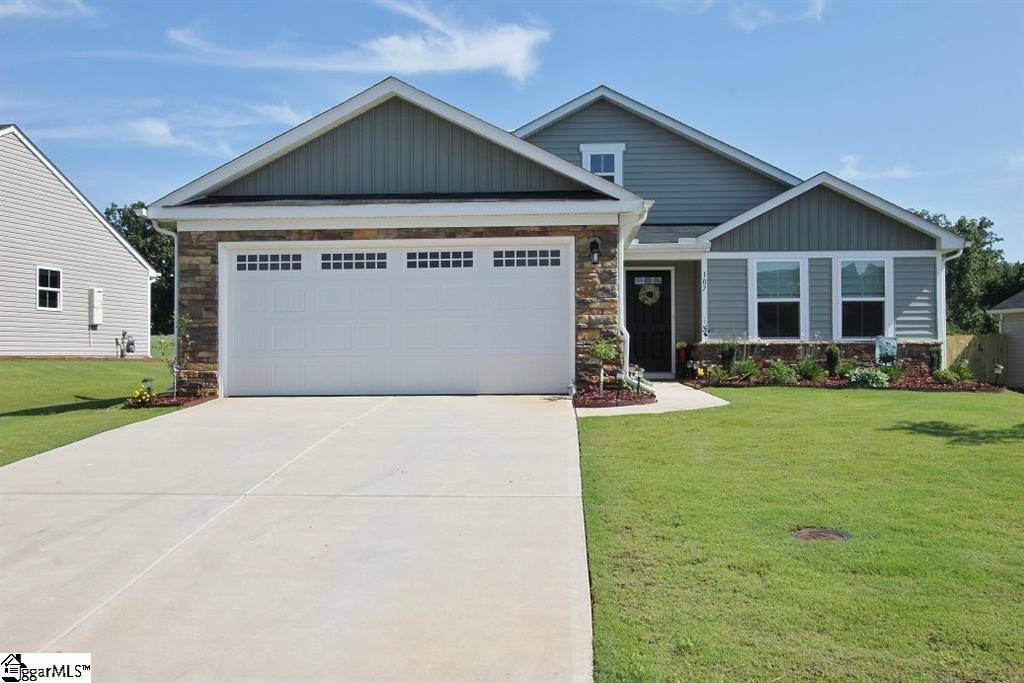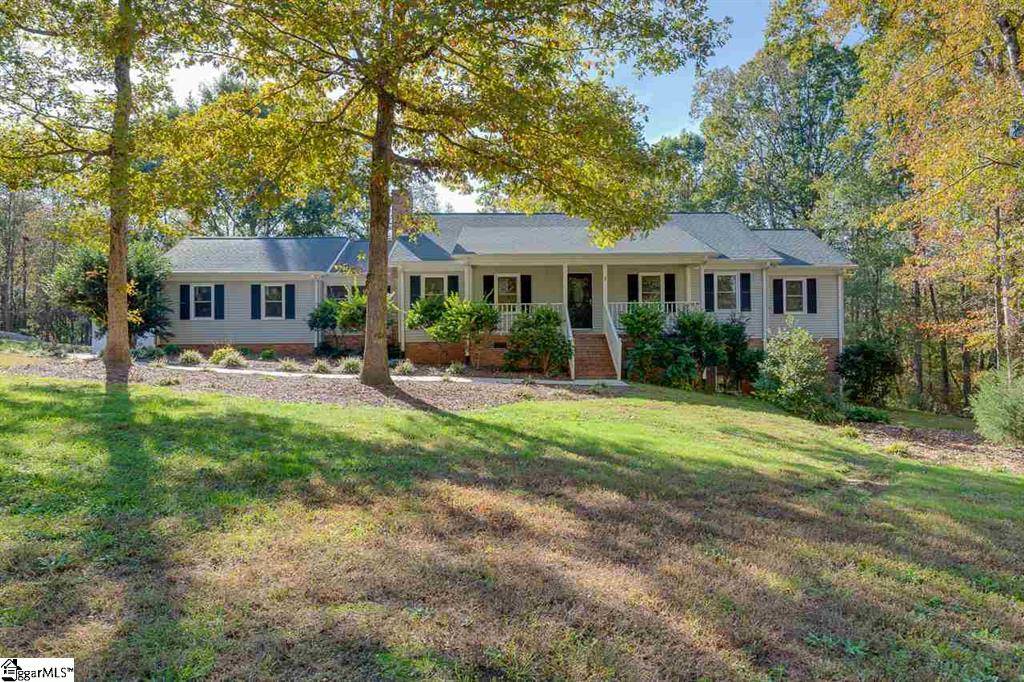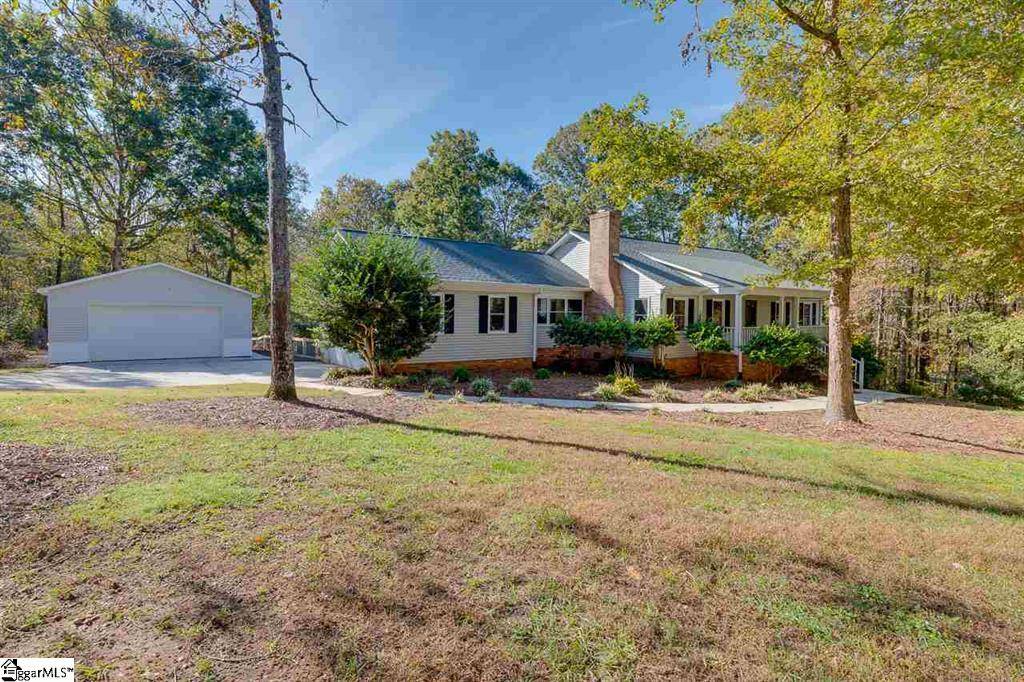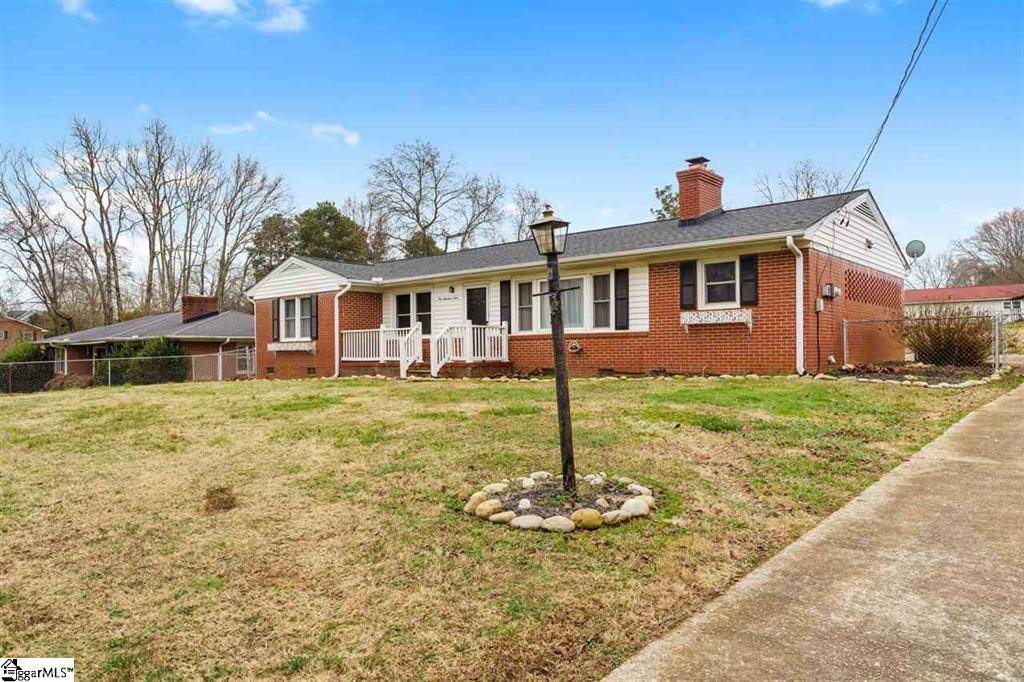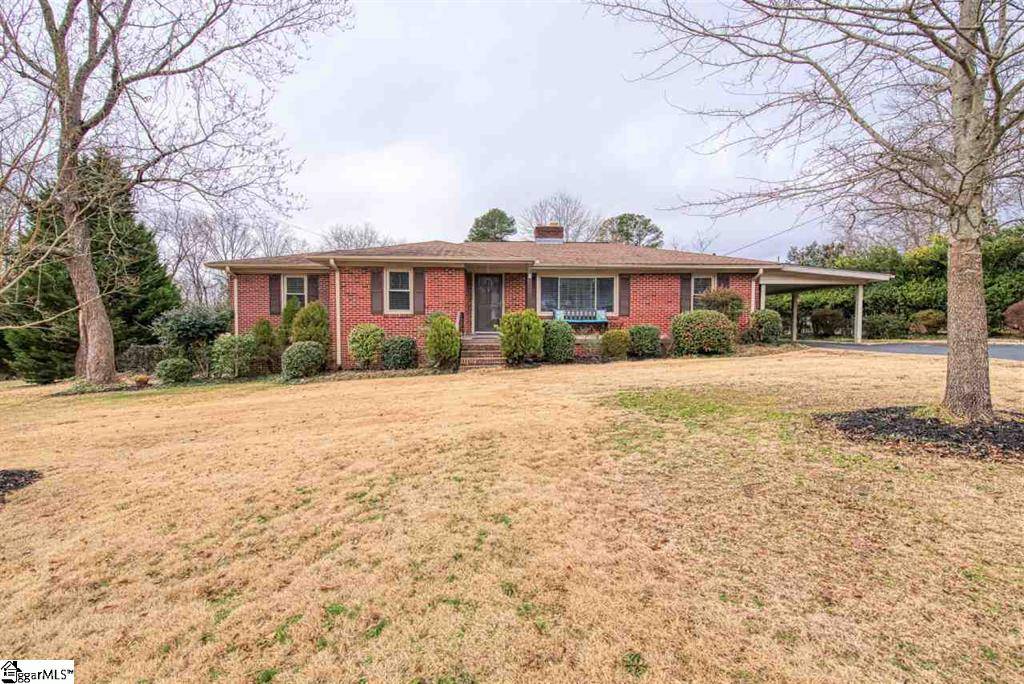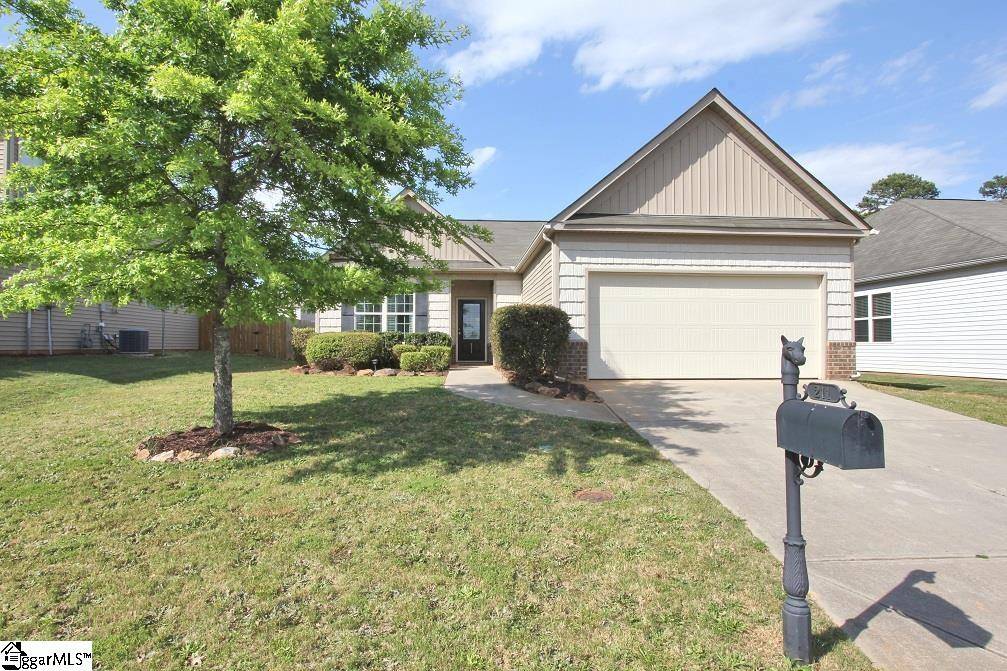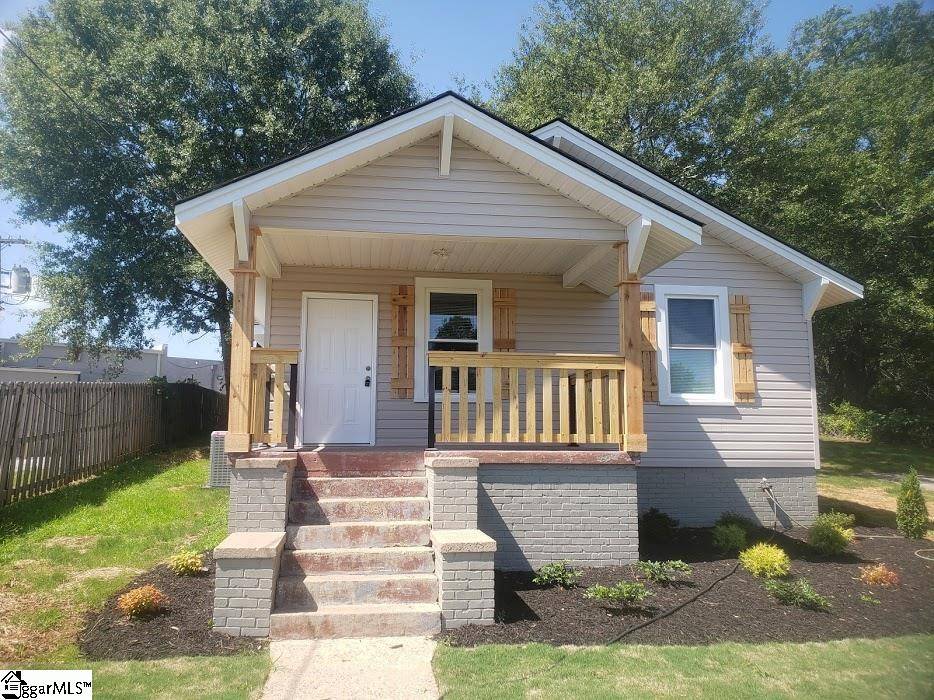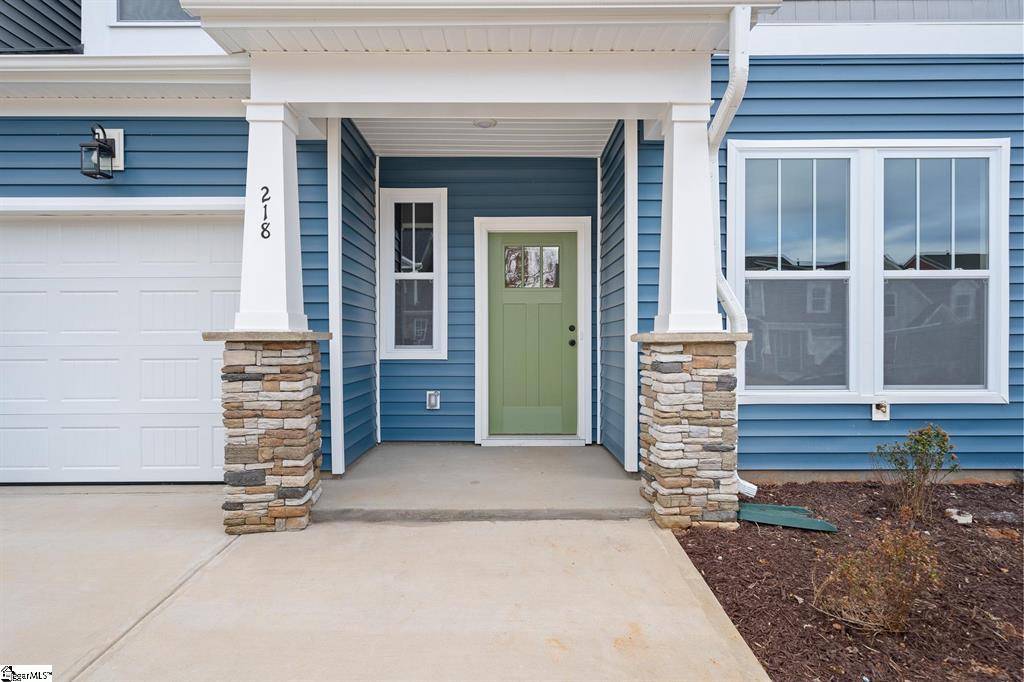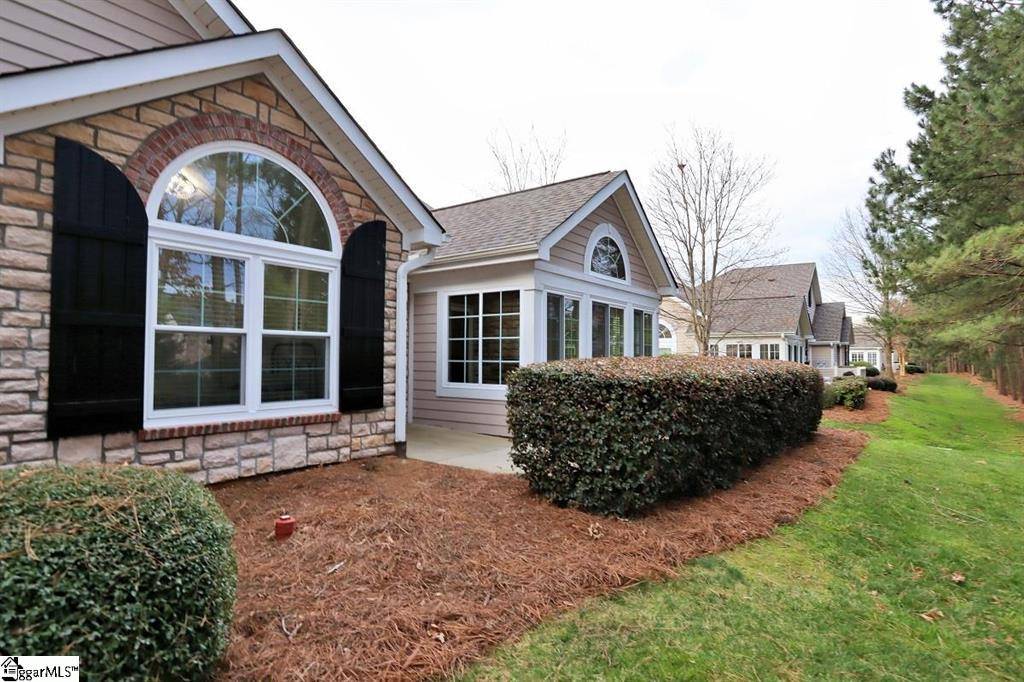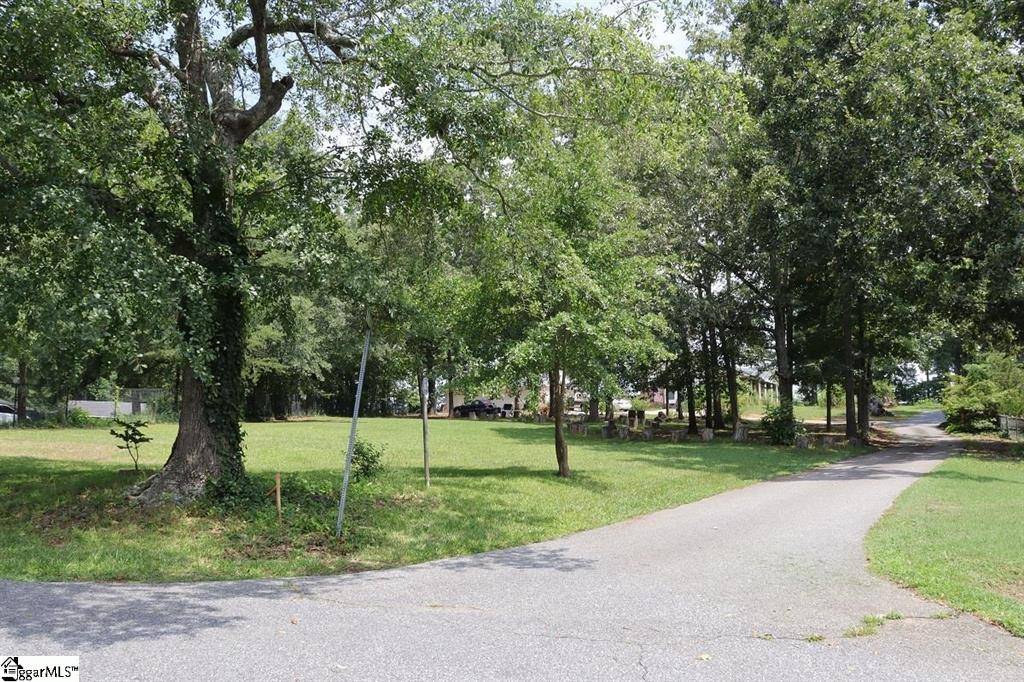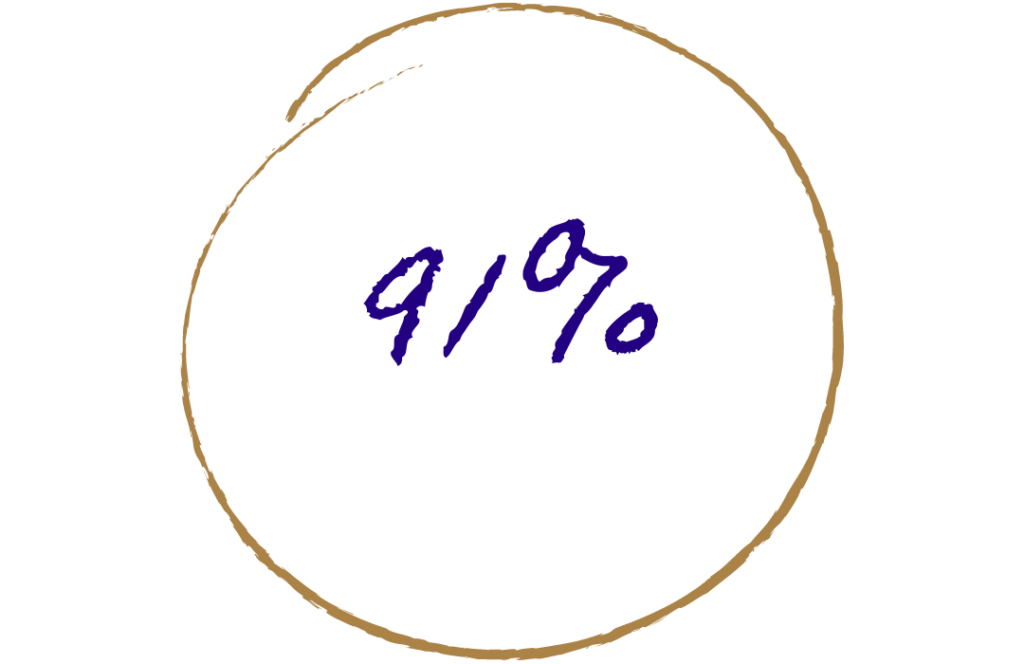 Closing rate of career listings. A strong background with investors, honed a mindset to maximize a sale for a client vs. just another sale on the way to another client.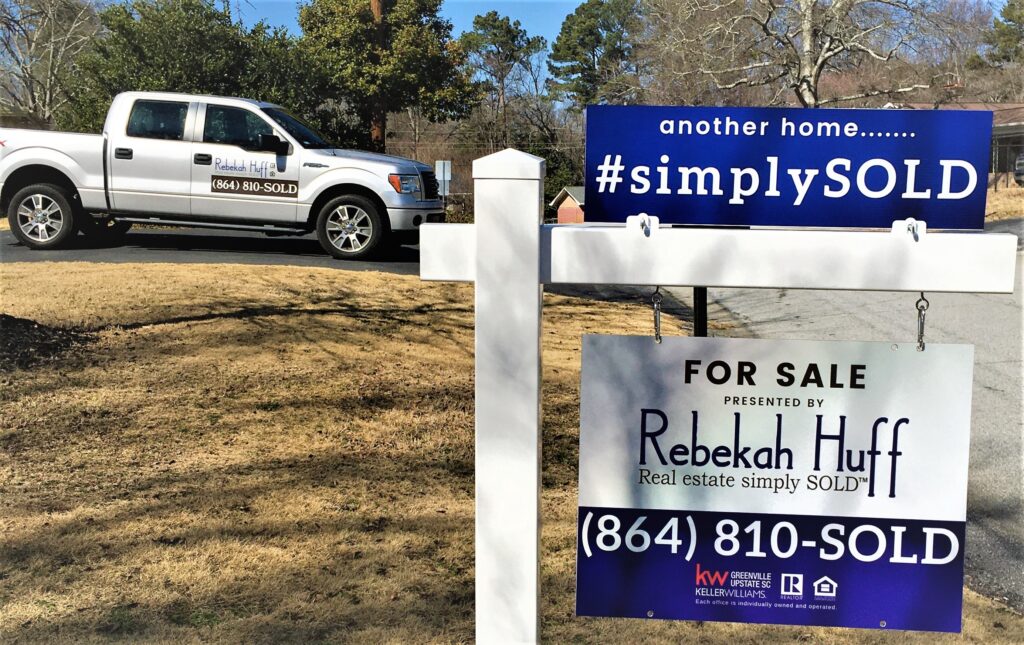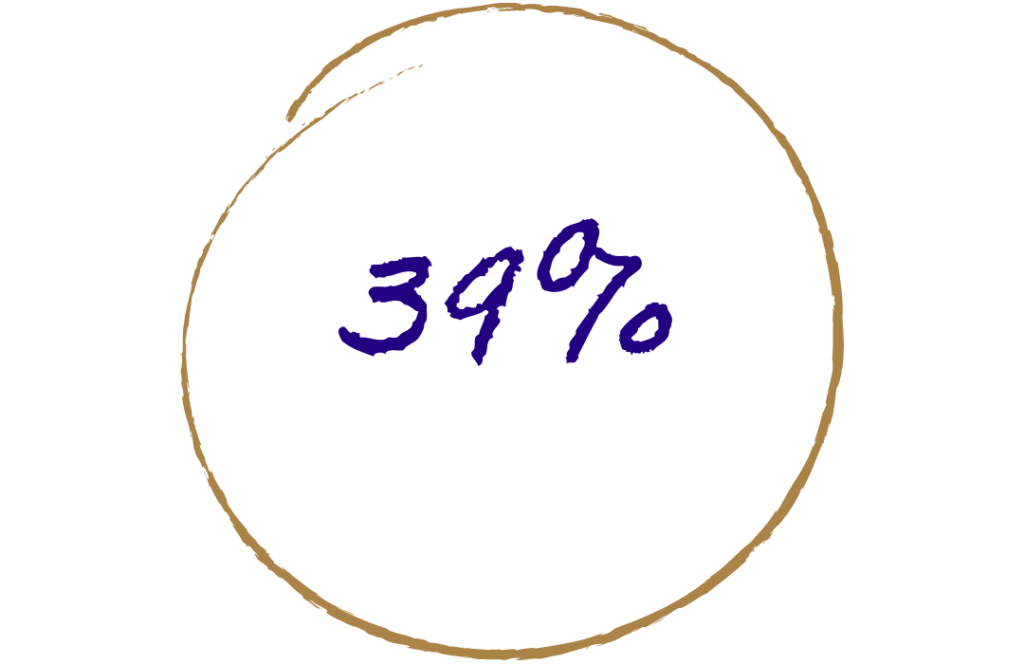 Percentage of buyers that were Veterans and/or First Responders. Credited a portion of commission to their closing costs and connected them with lenders who KNEW the VA loan and other service providers that recognized their service.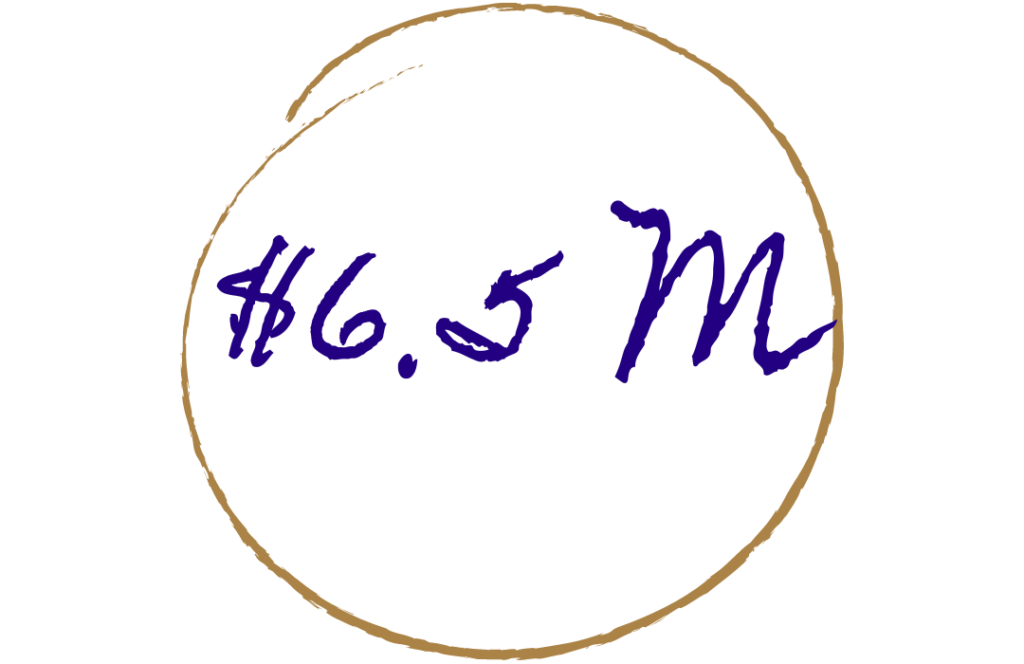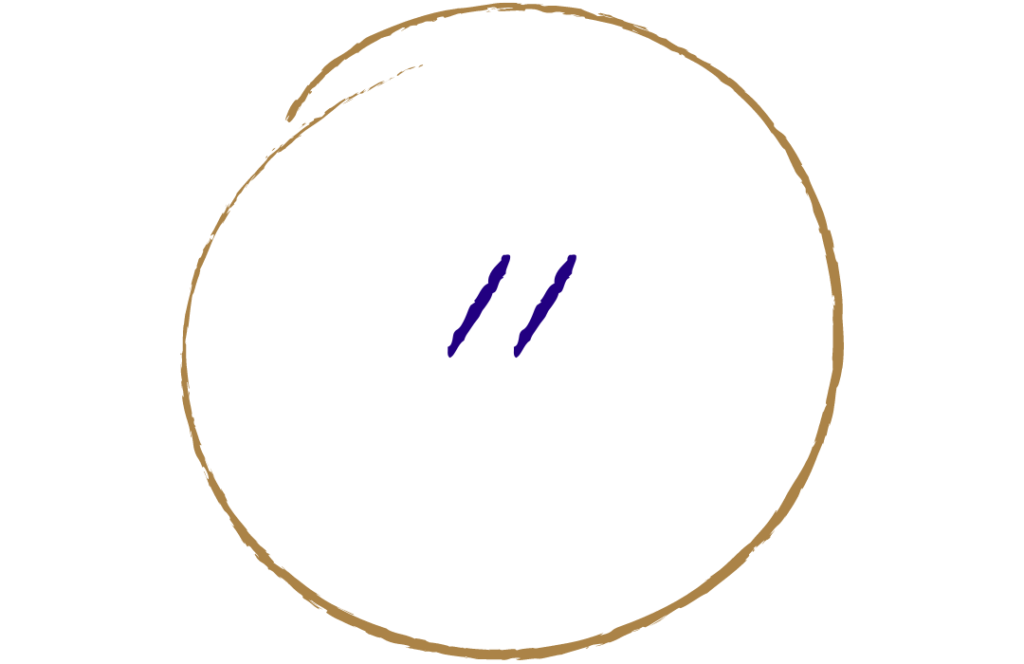 Total number of years in real estate. The initial 3 years were in Property Management for a variety of clients from homeowners who needed to move, but could not sell without a loss due to the '08 recession to investors who recognized Greenville County's potential. The recent 8 years were real estate sales, starting with a real estate syndicate that invested into South Carolina heavily for 2 years. My sales then segued to a variety of buyers and sellers.


"Our greatest happiness does not depend on the condition of life in which chance has placed us, but is always the result of a good conscience, good health, occupation, and freedom in all just pursuits."
- Thomas Jefferson -